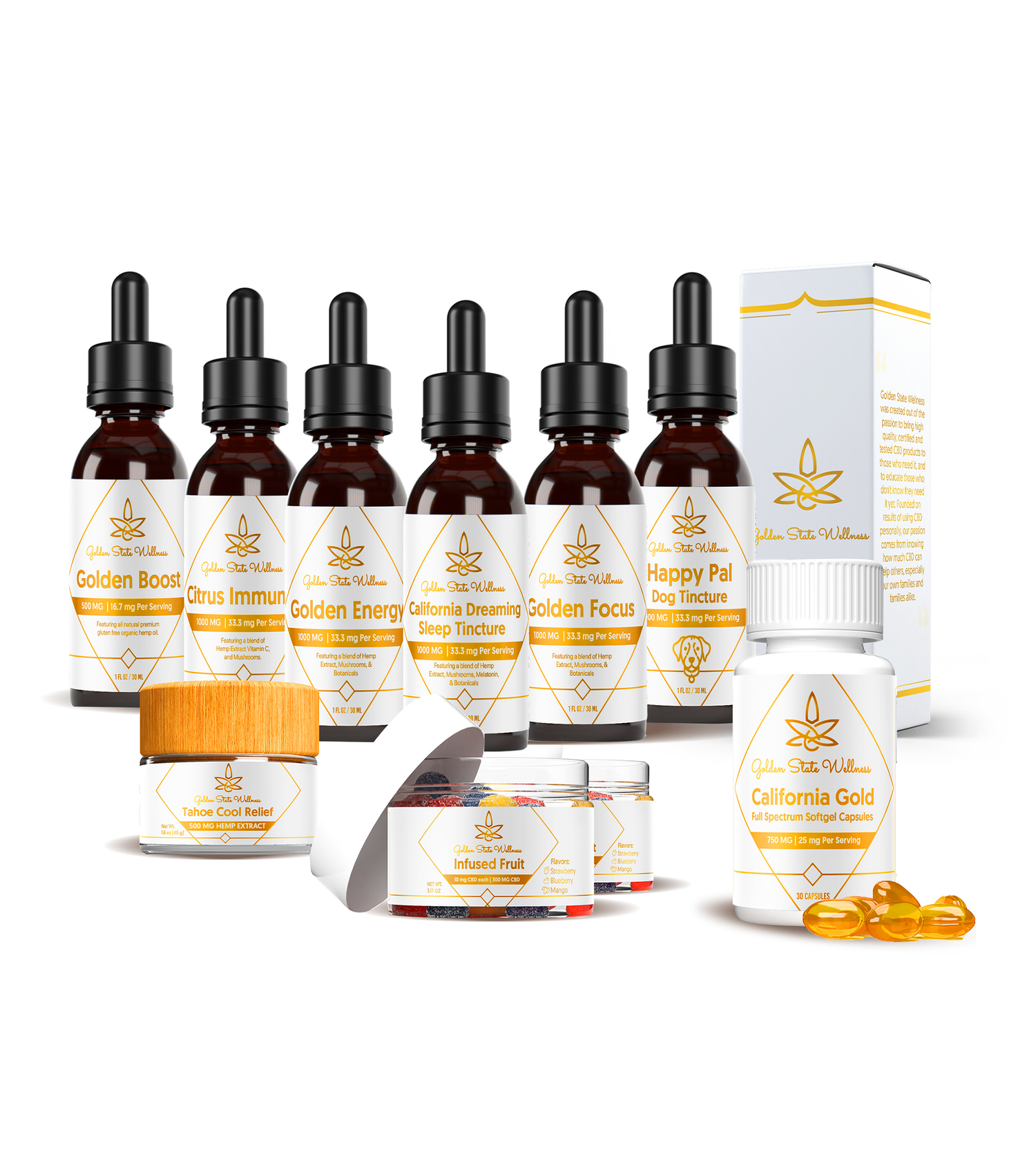 Trusted, Tested, Premium Whole Hemp Products

Golden State Wellness was created out of the passion to bring high quality, certified and tested CBD products to those who need it, and to educate those who don't know they need it yet. Founded on results of using CBD personally, our passion comes from knowing how much CBD can help others, especially our own families and families alike.

Whether you want to feel like you're sleeping under the stars in Yosemite, listening to calming waves along the coast, recovering from an active day, or getting ready for a big meeting or event, our organic non GMO grown and produced in California products tell a story of where we're from and deliver on our promise to provide the highest quality CBD for your wellness journey.



Shop Now
Regular price

Sale price

$59.99 USD

Unit price

per

Regular price

Sale price

$59.99 USD

Unit price

per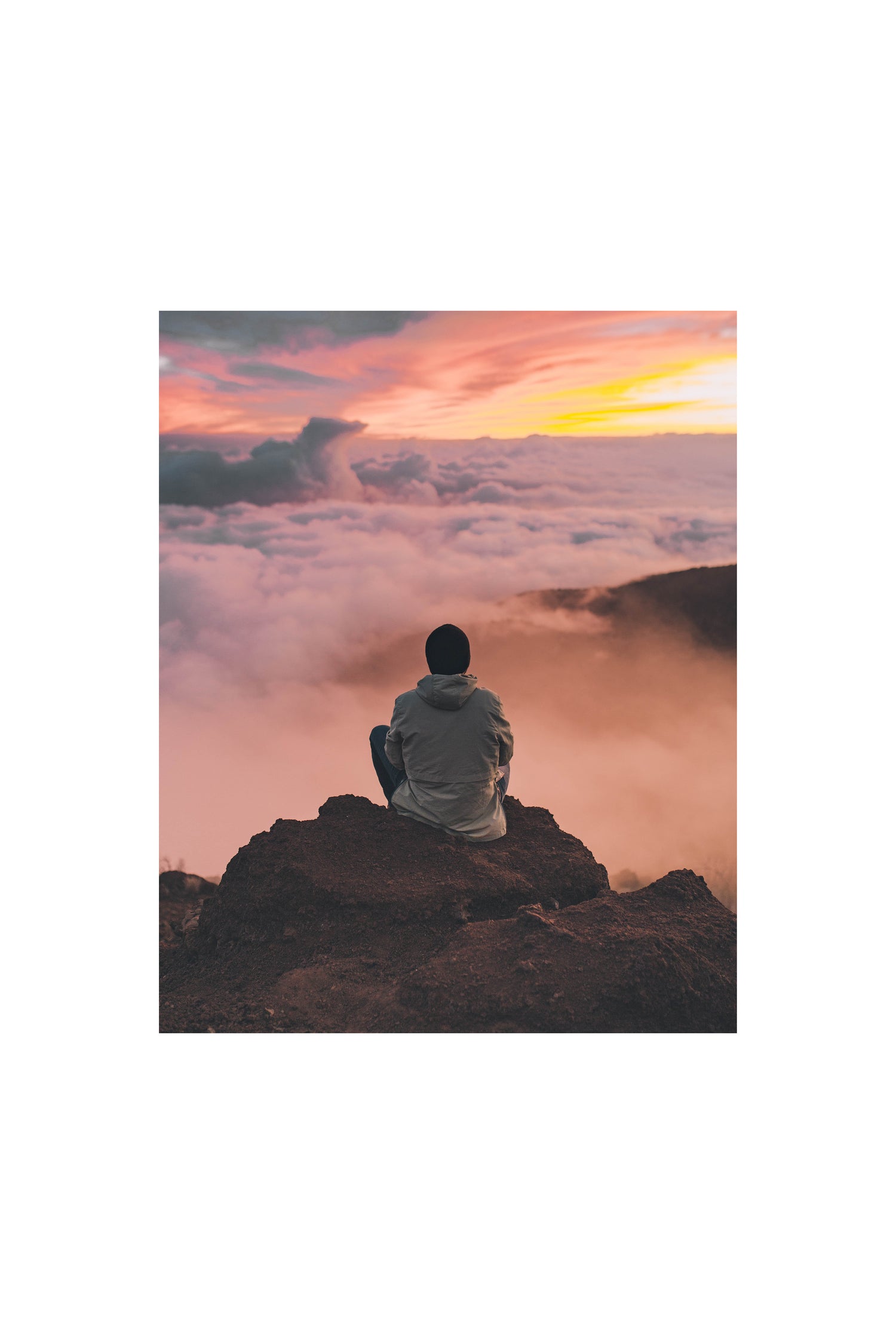 WHY CBD?
NATURALLY ENHANCING THE QUALITY OF LIFE
CBD is more than just a wellness product. It has changed the lives of people all over the world. Interacting directly with the endocannabinoid system, which controls various essential functions throughout the body, people turn to CBD for a magnitude of reasons. Click below to learn more about why the natural power of CBD is widely used to improve overall health and wellness.
LEARN MORE
Explore Popular Articles
Keep Your Best Friend Happy

Find out how our Happy Pal Dog CBD tincture may help your dog with everything from aches and pains to anxiety. 

Get The Sleep You Have Dreamed Of

The key to productivity is quality rest.  A good night's sleep will help lead you to energetic and productive days. See how our special CBD blend can help you take control of your sleep cycles.

The Power Of Cooling Therapy

Cold therapy can treat existing injuries, reduce swelling and inflammation, speed recovery time and provide relief from soreness. Learn more about how our fast absorbing cooling topical may help rejuvenate you.